i like this!
A Wicked Company: MR. PAPIERCUTS meets THEE OPEN... →
awickedcompany previews the Family Curse / Lame Drivers / Thee Open Sex / Richard Papiercuts show at Death By Audio (Brooklyn)
4 tags
7 tags
6 tags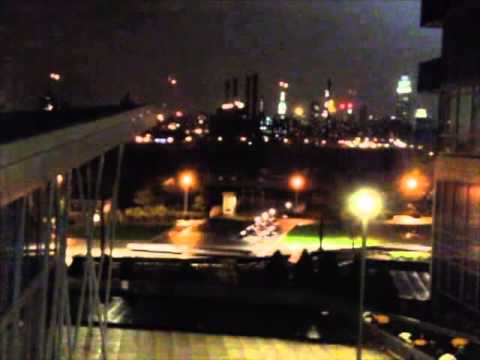 1 tag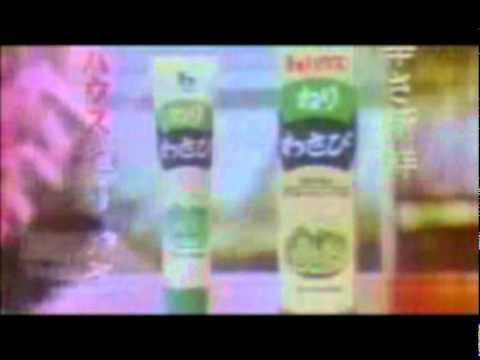 4 tags
5 tags
3 tags
BUNKERPOP: BP-002 Null And Void 'Possibilities... →
bunkerpop: Recorded between 1981 and 1982, the 3rd and final LP by Fullerton, CA's brilliant but short-lived NULL AND VOID was never properly released in its time. After being rejected by head-scratching label execs in the U.S. and having met with letters of rejection along the lines of "There's a lot…
1 tag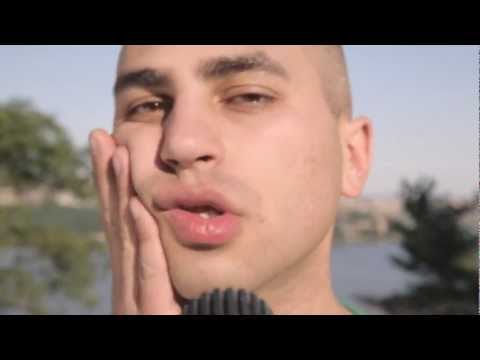 2 tags
13 tags
1 tag
3 tags
2 tags
Watch
wfmu: FREEFORM OR DEATH A documentary film about WFMU is in the works! Watch the trailer and help the filmmaker release it with this Kickstarter campaign.
4 tags
KONY 2012 / Kickstriker
We are entering an age when the shallow political power of the public — including those too young to vote — will increasingly help shape our policy debates. And yes, that is scary to professional foreign policy experts, much in the same way reference book authors with graduate degrees were rattled by the idea of an online encyclopedia created collectively by amateurs. (more) …been looking...
3 tags
3 tags
Sean In Tumblr: You, Me, Technology, Music... →
seaninsound: I get sent quite a few questionnaires around this time of year for people's coursework and degrees/PhDs. Sorry if I've not been able to answer your Qs, but these questions from Alexandra Murphy really stood out. My answers hopefully cover topics others have sent me questions about, and I…
8 tags
3 tags
3 tags
The Math + Science Show: 04/14/11: Traxman, DJ... →
1 tag
5 tags